Calhoun's Catering - Full Buffet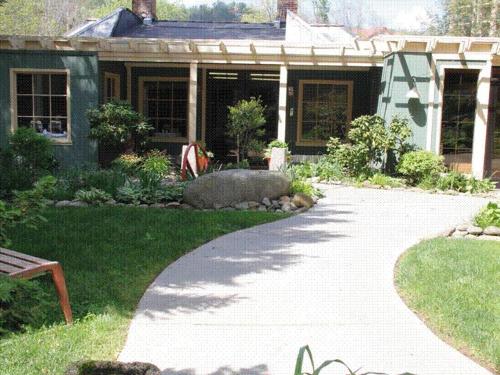 Two Hour Reception
Your choice of Two Entrees:

Roasted whole Turkey Breast
Lightly Smoked Sirloin of Beef
Smoked Whole Pork Loin
Honey Glazed Whole Ham
Barbeque Chicken served over rice
White fish breaded and fried
Grilled Chicken Teriyaki with Rice
Lemon Chicken with Rice
Honey Mustard Chicken Tenders
Southern Fried Catfish Fillets
Herb crusted Chicken with Maitre'D Sauce over Rice
SELECT ONE SALAD:

Caesar Salad
Fresh Green Tossed Salad
SELECT THREE SIDE DISHES

Potato Casserole
Parsley Red Potatoes
Baked Macaroni and Spinach
Baby Carrots in Butter and Brown Sugar
Country Style Green Beans
Sautéed Mixed Vegetables
Spinach Maria
Baked Cinnamon Apples
Green Beans Almandine
If you would like to add a DJ, Wine, Alcohol or other items just ask, we will be glad to be of assistance. (DJ/ Dance Floor Services for 2 hours is $500 (no tax))
Calhoun's Catering - Hors D'oeuvres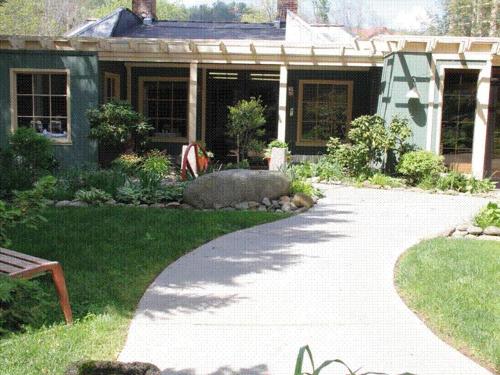 One Hour Reception:
Select any F O U R of the following for your appetizers:

Vegetable Tray with Seasonal Dip
Petite Sandwiches
Assorted Cheese Tray with Crackers
Bruschetta (thinly sliced Baguettes with seasoned tomato and mozzarella)
Warm Pretzels with Mustard Sauce
Italian Meatballs in Marinara Sauce
Hot Spinach and Artichoke Dip served with Chips
Corn tortilla chips served with Guacamole, Cheese Dip and Salsa

Lemonade, Iced Tea, Coffee cake cutting service
If you would like to add Wine, Alcohol or other items just ask, we will be glad to be of assistance.
Pricing Information available upon request
Calhoun's and the Park Vista require that all beverages (non-alcoholic and alcohol) be purchased through their catering services. Additional fees may apply for room decorations and/or dance floor availability. Other restrictions may apply as well.