WEDDING PACKAGES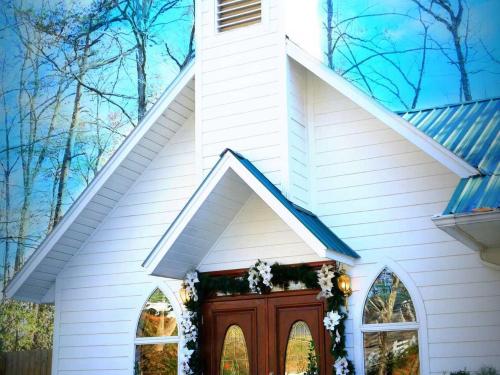 Cupid's Waterfall and Chapel Weddings
FOREVER ROSE:

Wedding and Lodging
Friday, Saturday $1,699
Monday-Thursday $1,399

ETERNAL LOVE:

Wedding and Lodging
$1,199 Friday or Saturday lodging
$999 Sunday thru Thursday lodging
More Traditional Wedding Packages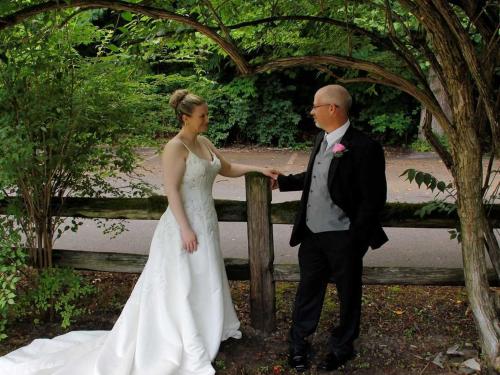 Indoor or Outdoor smaller, intimate wedding packages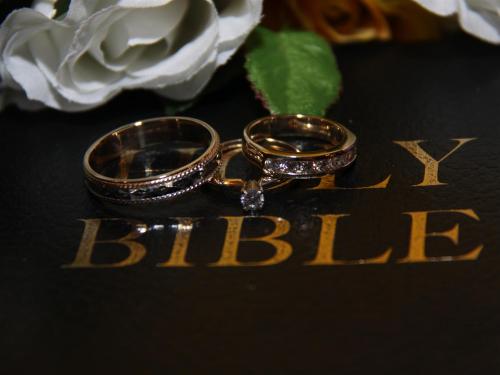 Elopement Weddings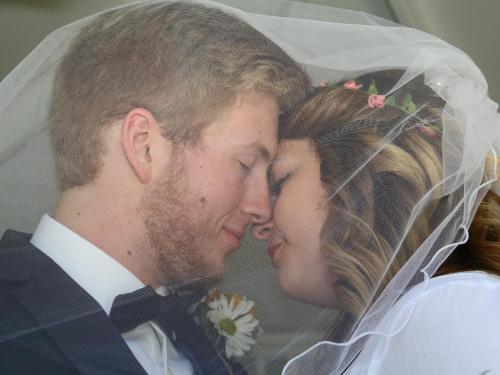 Wedding and Lodging
Pricing $999 (Everyday pricing - Monday-Saturday)
SECRET ESCAPE
- 1 hour reservation
Indoor or Outdoor Wedding
Friday, Saturday $449
Monday-Thursday $369
SNEAKING OUT
- 30 minute reservation
Indoor or Outdoor Wedding
Friday, Saturday $249
Monday-Thursday $199
JUST THE TWO OF US
Indoor and Outdoor Wedding
Friday, Saturday $199

(limited weekend availability)

Monday-Thursday $179
GET 'ER DONE
Wedding (no photography)
ALL DAYS $99 (available on some SUNDAYS)
Vow Renewal Ceremonies
VOW RENEWAL CEREMONIES
Any of our wedding packages can be performed as a Renewal Ceremony. Whether you are planning to exchange your vows for your anniversary or just want to say "I LOVE YOU" all over again, we can assist with the planning
We often recommend that you select a package that comes closest to the services and items that you would like and then customize it a bit to best suit you needs.
Our coordinators will gather information about the two of you, your lives together and the minister will incorporate that into your personalized ceremony.
We are here to answer all of your questions!